Austrian Ivory Carver
Do you think that you may own an ivory carving by Leonard Kern? We authenticate, appraise, research and issue certificates of authenticity (COA) and provide consultations for all ivory pieces by Leonard Kern.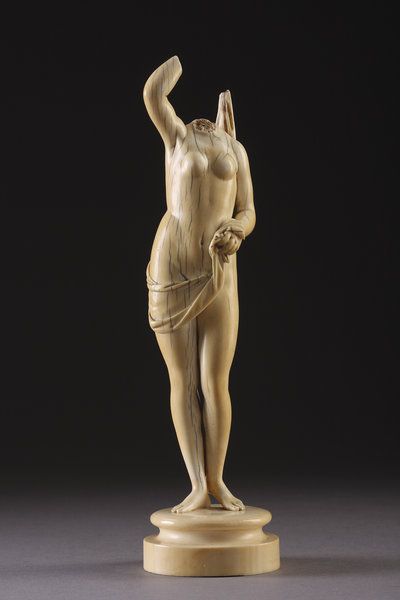 Venus The head, fore arm and part of the veil missing Circa 1635 - 45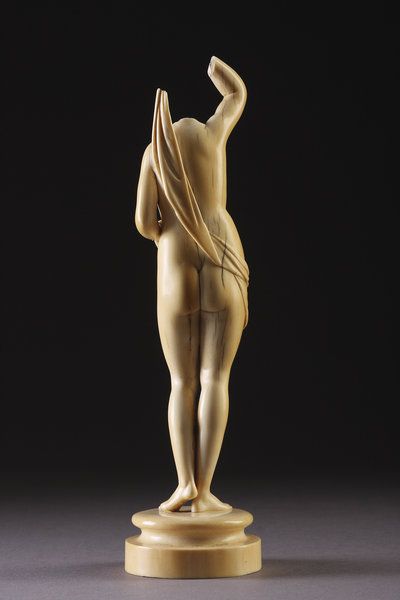 Venus (back view)
Leonard Kern was an important 17th century ivory turner. Kern studied and worked in Naples and Rome, Italy before establishing his career in Germany. Kern spent many years working in Heidelberg, Nuremberg and Schwabisch Hall. By the end of his life he had become one of Germany's greatest carvers.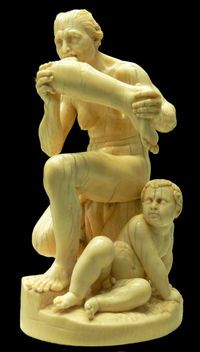 Woman- Cannibal
Kern was recognized for his small statues of known and mythological figures. These statuettes were finely carved in a post-Mannerist, Baroque style. Kern's work has also been described as Rubensian and reflective of the changing trends in Franconian culture. Kern's work was classical and naturalistic, in comparison to the refined, Mannerist style.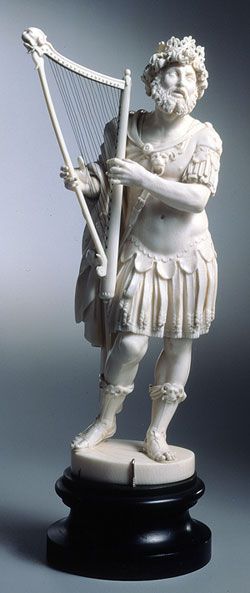 King David
King David is an example of Kern's dedication to classicism. The figure shows an advanced understanding of human anatomy and attention to even the most delicate details.
Do you think you own 17th century ivory carving by Leonard Kern? Contact us. We are the experts on Leonard Kern.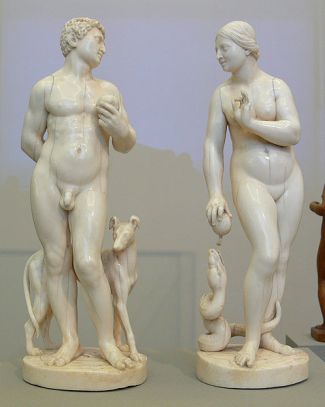 The three graces. C. 1650. Collection: Kunstkammer Würth. Collection Würth.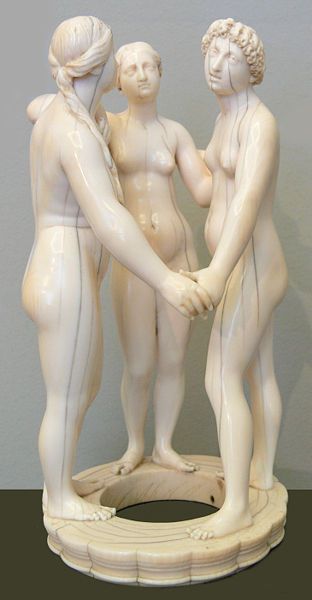 Adam and Eve. After 1648. Collection of Sculptures. Bode-Museum Berlin.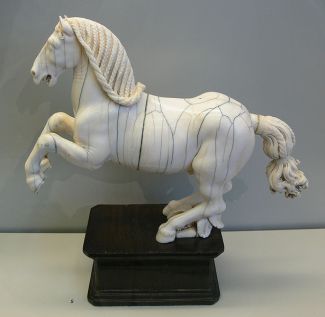 Mounting horse. C. 1640/1645. Collection: Kunstsammlung Würth. Collection Würth.
---