French ivory sculptor
Do you think that you may own an ivory sculpture by David le Marchand? We authenticate, appraise, research and issue certificates of authenticity (COA) and provide consultations for all ivory sculptures by David le Marchand.


Portrait of Le Marchand with ivory bust



David le Marchand's father and brothers were artists and ivory craftsmen. He was born in Dieppe, France (then the international center for ivory carving) in 1674. When David le Marchand was ten, the Edict of Nantes was revoked. This Edict provided religious freedom for Protestants in France. David le Marchand and his family then moved to Britain. In 1696, he opened his own ivory shop in Edinburgh, Scotland.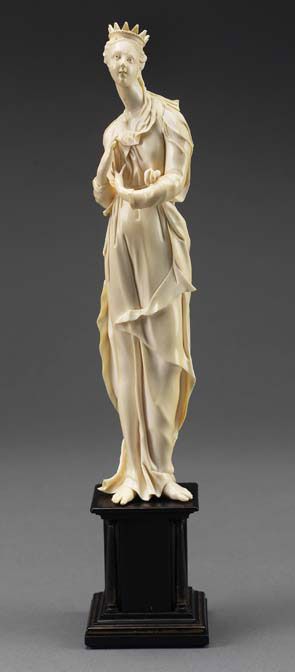 Queen of Heaven



In 1699, his competitor ivory artist Jean Cavalier died in London. David le Marchand probably moved to London in 1700. Shortly after moving to London, David le Marchand gained the patronage of King George I and Queen Anne. He did portraits in ivory of every major important English man and woman of his time, including John Locke and Sir Isaac Newton.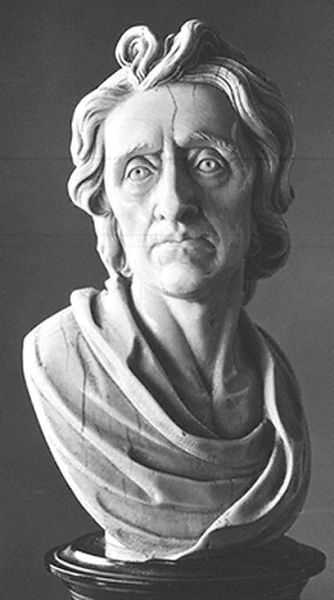 John Locke, 18th century



David le Marchand had a long and close relationship with the Raper family, several generations of which ran the Bank of England. He did many portraits in ivory of the Rapers and their circle, including one of Sir John Houblon that is currently on the £50 note.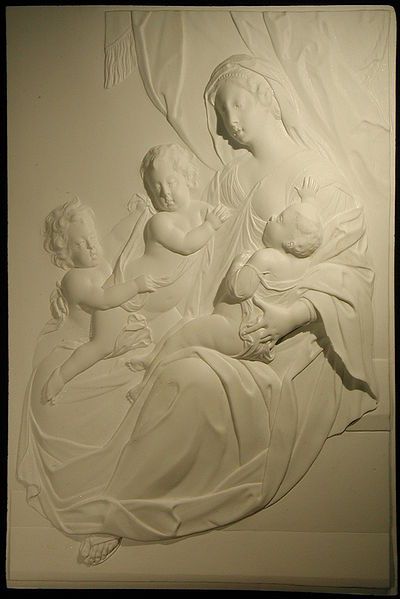 Caritas (love) Ivory relief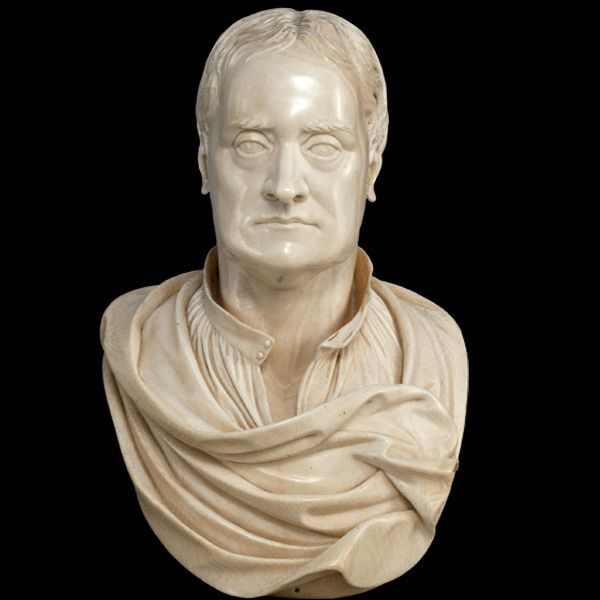 Sir Isaac Newton, 1718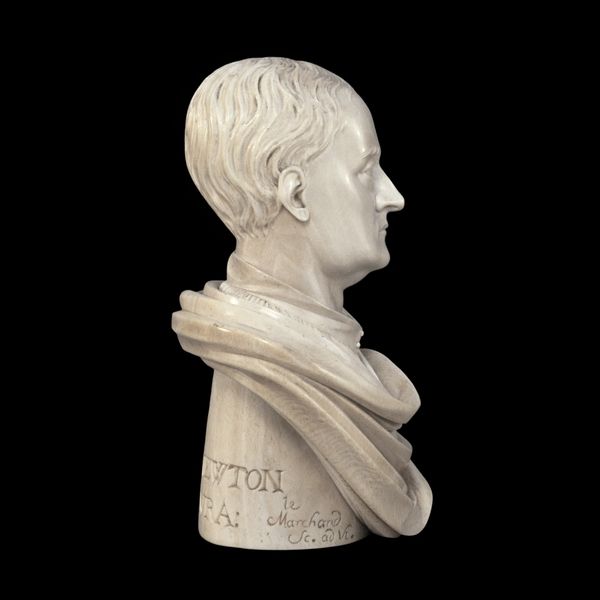 Sir Isaac Newton (side profile), 1718



Despite his enormous success, David le Marchand died in London's French hospital for paupers in 1726.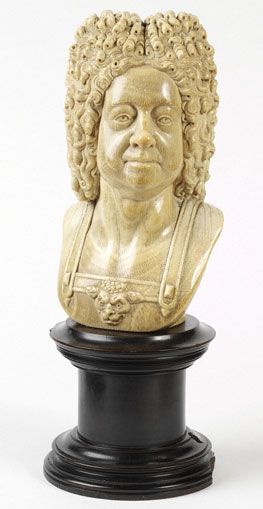 George I, 1700



Do you think you own a carving by David le Marchand? Contact us. We are the ivory experts on David le Marchand.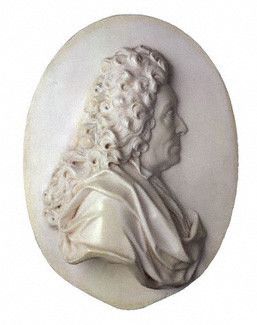 Sir Christopher Wren



---