Victorian ivory sculptor
Do you think that you may own an ivory decorative object by Clement Rousseau? We authenticate, appraise, research and issue certificates of authenticity (COA) and provide consultations for all ivory pieces by Clement Rousseau.
Rousseau was one of the first Art Deco designers. Art Deco was less a coordinated movement than a "tendency in design" that began in the early 1920s. (John W. Nixon, "Art Deco: An Overview." Rousseau was trained as a sculptor before he began to design. He designed furniture, jewelry and objets d'art. Along with Jean Dunard (1877-1942) he created an important group of lacquered metal vases, that are considered a turning point in the history of design.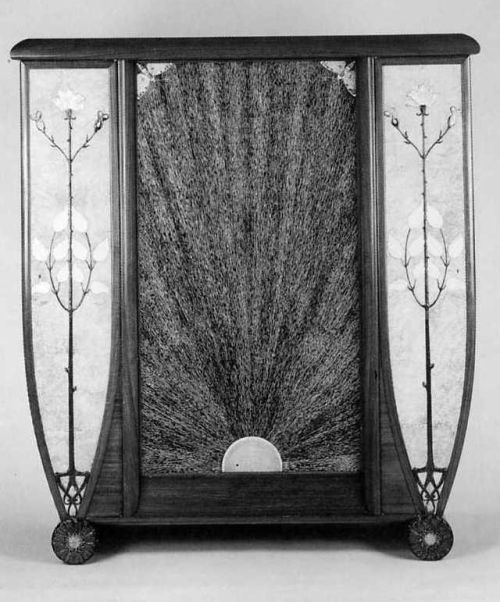 Clement Rousseau, Cabinet of carved ivory flowers, palm wood, shagreen, abalone, mother-of-pearl, 68.4 cm high. ca. 1934; Victoria and Albert Museum, London.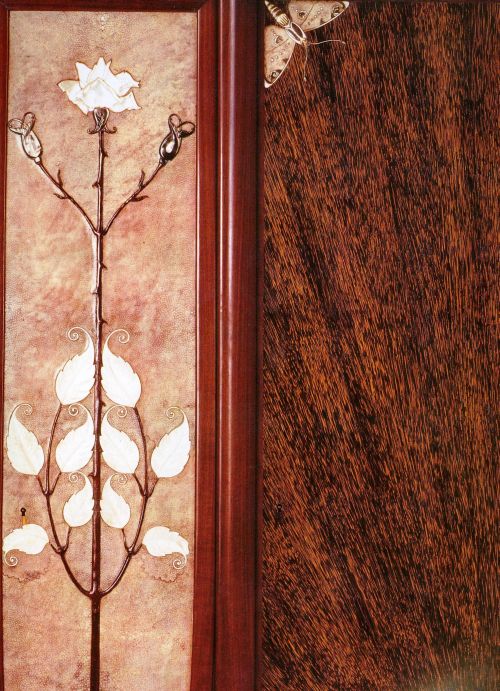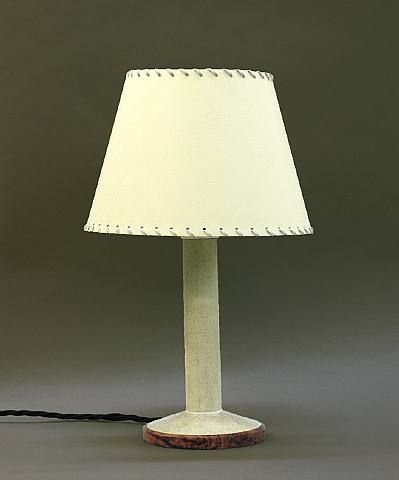 Rousseau, Table lamp with ivory, sharkskin, Burr-Thuja wood, 39 cm high; ca. 1932, private collection, Germany.
Do you think you own an object by Clement Rousseau? Contact us. We are the ivory experts.
---